We commemorated our 4 year anniversary with a "State of the Lab" address. Although I never thought being a PI would be easy, I don't think I realized when I started how hard it would be at times. Despite the roller coaster, I'm still happy to be doing this job!
We received our first R01 from NIAID!!!
Lili gives a talk at the 2018 DFW Immunology Symposium at the Kimball Art Museum in Fort Worth.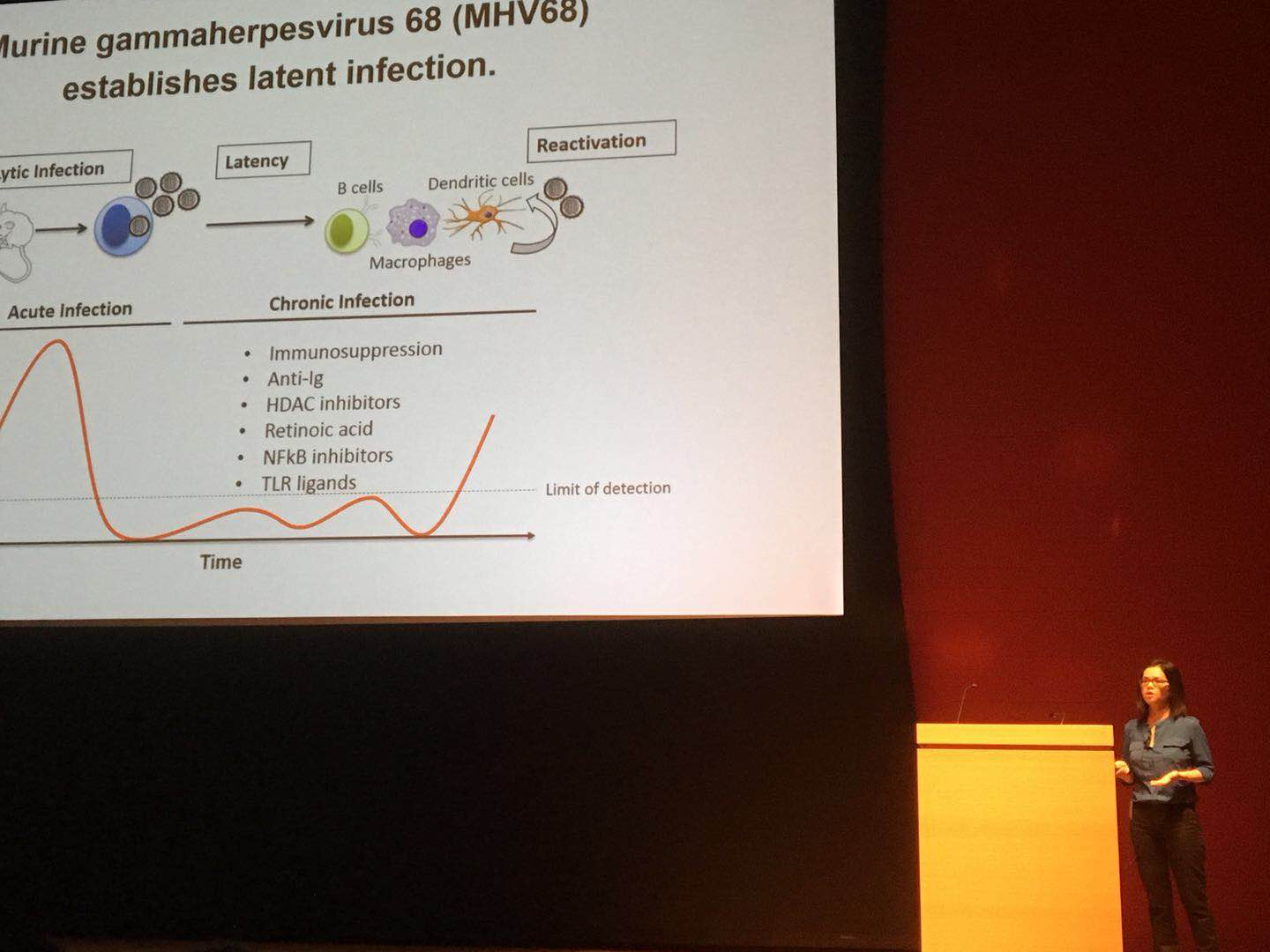 Christina passes her qualifying exam!
Tyron leaves the Reese lab to start graduate school at UTSW. We will miss him!
The Reese lab is awarded an American Heart Association Scientist Development Grant!